Having successfully built Dusty Boy into a vibrant and much loved brand in Ireland, we are now also operating in Australia with the help of local illustrator Kirsty Camilleri and her husband Richard.
Get ready to meet the humans who prepare your orders and help make Dusty Boy what it is today.
A creative brand that is playful and fun and so very full of heart.
MEET KIRSTY
Kirsty is a graphic designer and illustrator with the most beautiful eye for detail. She loves sushi with margaritas, cooks a mean bolognese and would love to live by the sea! Kirsty works together with Kate to create Dusty Boys art print collection and operates our Australian store alongside her husband Richard.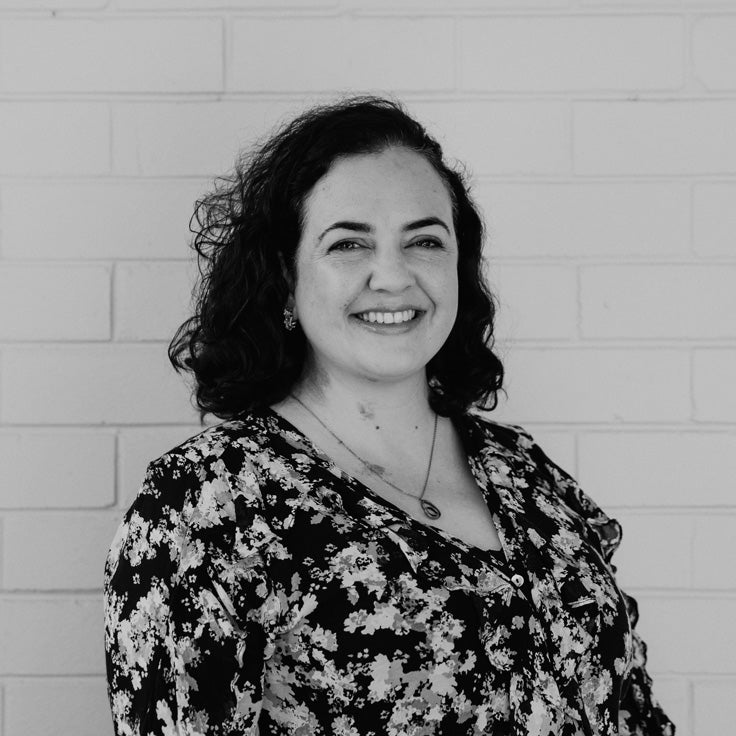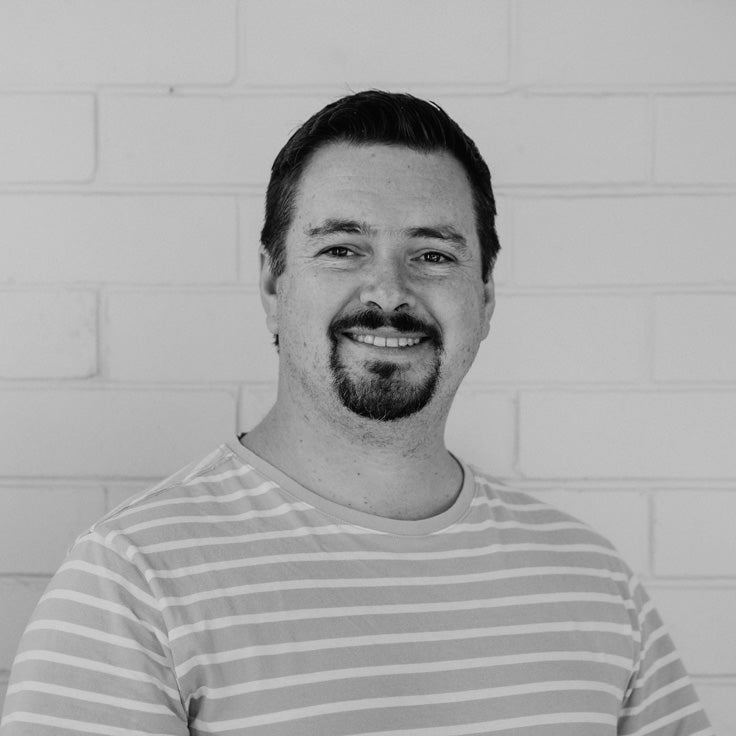 MEET RICHARD
Richard is an accountant and is head of operations in our Australian store. He likes sea swimming, a good braai, bloody mary (the drink, not the tudor!) and hanging out with his tropical fish. Richard runs our Australian store alongside his wife Kirsty.